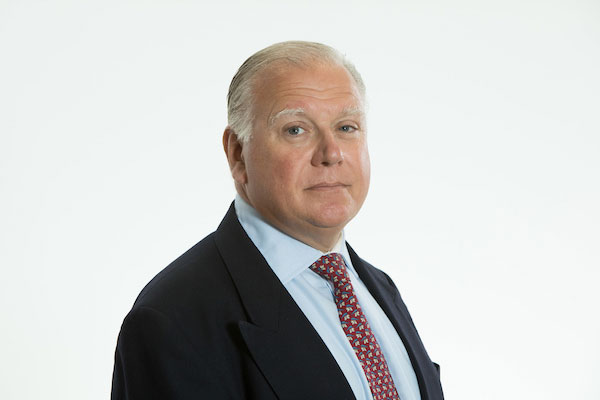 David Banks
Non-executive Chairman
David Banks started in Stock Broking in Birmingham in 1979 with Harris, Allday, Lea and Brooks before moving to London and becoming an institutional salesman at Panmure Gordon where he was acclaimed in the Automotive, Engineering, Aerospace and Motor Distributors sectors. He subsequently became a corporate broker advising many companies on their corporate structure, strategy, messaging and presentations. He also raised the capital for many of these companies both at IPO and in secondary fund raises.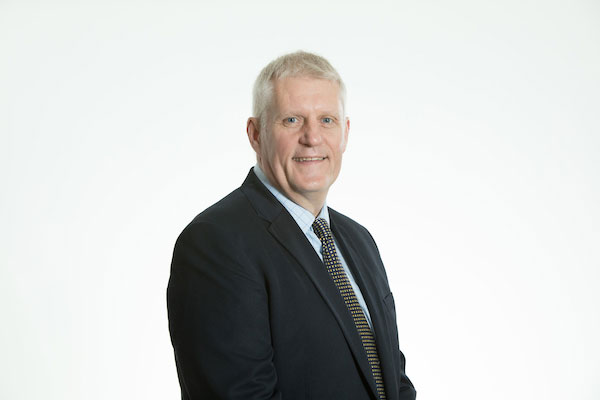 Keith Broadbent
Chief Executive Officer
Keith has a track record of strategically implementing increased efficiency and significant bottom line improvement in the most challenging of manufacturing and field installation environments whilst managing the most challenging of customers. Keith's experience includes having worked as operations director at Princess Yachts International and at Sunseeker where he was part of the senior management team. Keith has an MBA in Strategic Management; a Postgraduate Diploma in Management Studies and a 2(i) BA (Hons) Degree in English.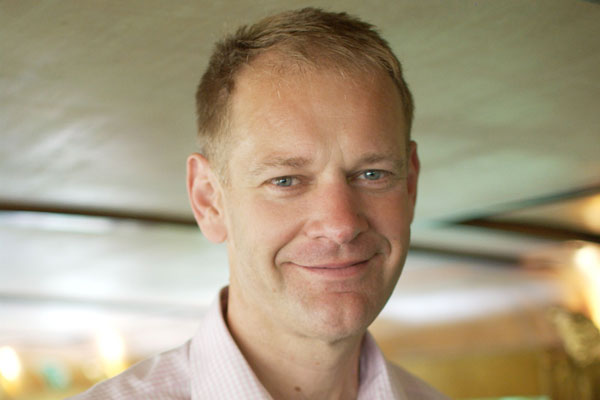 Mark Chapman
Chief Financial Officer
For the last 19 years, Mark held a number of CFO and COO roles within international companies operating in the med-tech, beverages and consumer sectors, where he has helped deliver strong improvements in business sustainability and EBITDA growth. Prior to moving into industry, Mark spent 8 years in professional services firms, including 5 years as a corporate financier with Deloitte. Before embarking on his career in finance, Mark was a commissioned officer in the British Army and served in Northern Ireland. Mark qualified as a chartered accountant in 1995 and holds a degree in Economics from the University of Birmingham.
Roger James Humm MBA BSc (Hons) FCA
Senior Independent Non-Executive Director & Chair of the Audit Committee
Roger Humm is an experienced Commercial and Finance Director with extensive knowledge of high-growth technology companies. He held corporate, financial and senior management roles with Oxford Instruments plc both in the UK and USA including responsibility for corporate development, intellectual property and establishing a corporate venturing portfolio. More recently he has worked with a number of public and private companies including Ixico plc, NanoSight Limited and Blue Earth Diagnostics Limited. He currently acts as Chief Financial Officer at Boxarr Limited and G-Volution Limited, is a Trustee Director of the Oxford Instruments pension scheme and chairs the Investment Committee of the University of Bristol Enterprise Funds. Roger gained his BSc in microbiology and virology from Warwick University before qualifying as a chartered accountant with Grant Thornton. He has an MBA from the University of Bath.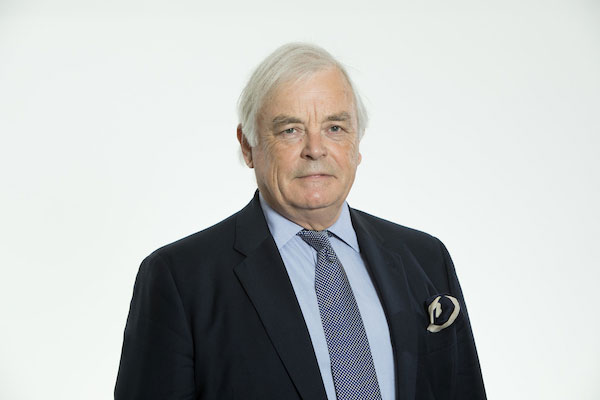 Graham Dudley Eves MA
Non-Executive Director
Graham Eves joined GKN plc in 1967 where he spent 13 years operating across multiple overseas jurisdictions including, for the last 5 years, setting up and running a special operation for GKN plc's head office in Switzerland. He returned to the UK in 1980 to work in venture capital and establish his own international business consultancy. His main activities covered advising a range of German, North American and Japanese automotive component/technology suppliers and he co-founded and was chairman of an automotive technology company, Mechadyne (now part of KolbenschmidtPierburg AG). Graham is a non-executive director of AB Dynamics plc. He was on the AIM advisory committee of the London Stock Exchange for 6 years and has a Master of Arts degree in Modern and Medieval Languages from the University of Cambridge.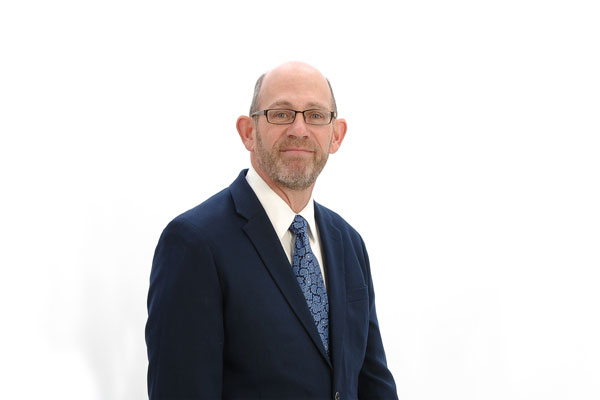 Tom Quantrille
President and CEO
(Haydale Technologies, Inc, US subsidiary of HGI Plc)
Tom Quantrille joined Haydale Technologies Inc. in 2016 as Vice-President and COO, when Haydale Graphene Industries PLC acquired Advanced Composite Materials, LLC (ACM). Tom was president & CEO of ACM and had been at ACM since 2002. Tom is now the President and CEO of Haydale Technologies Inc. He has an extensive background in materials, business development, technology and sales development, and operations. Tom has a B.S. and Ph.D. in Chemical Engineering from Virginia Tech in the USA.