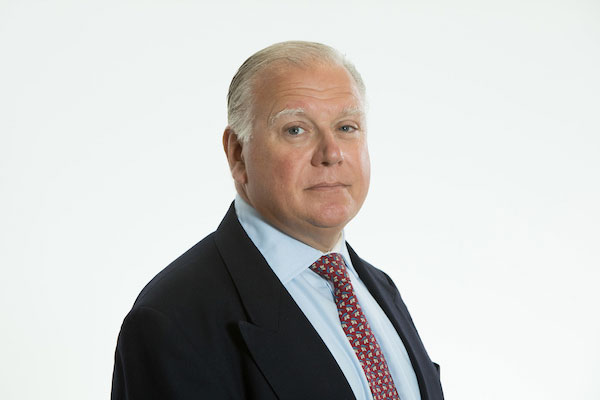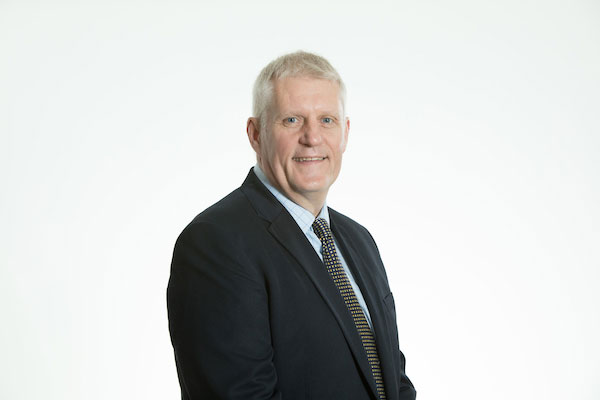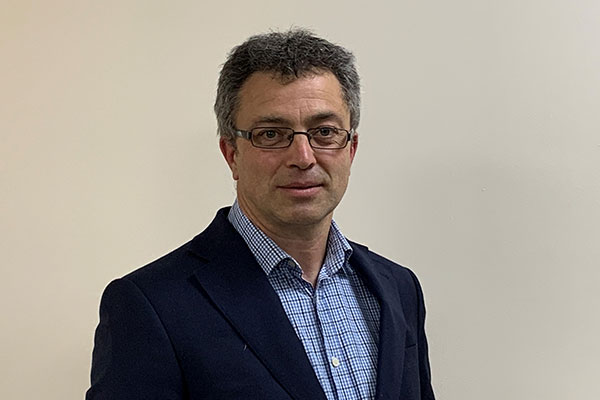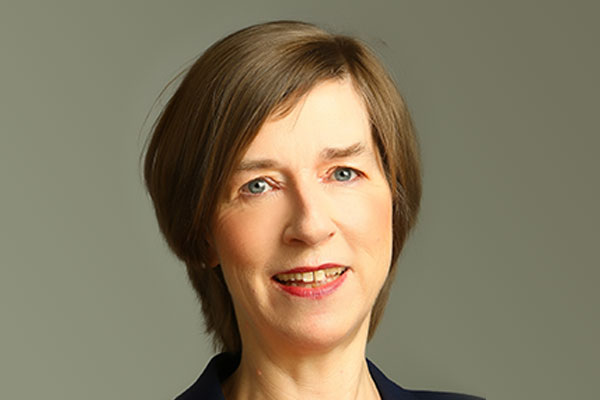 Independent Non-Executive Director & Chair of the Audit Committee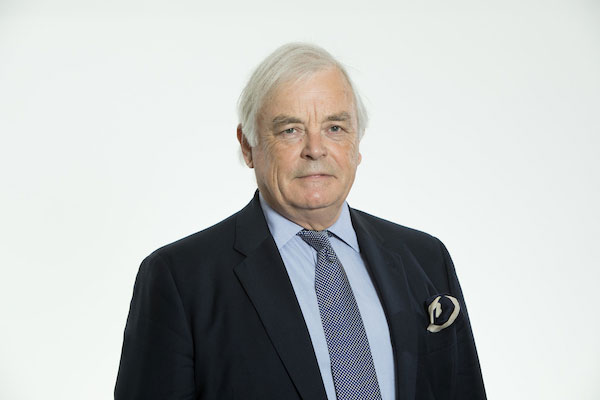 Independent Non-Executive Director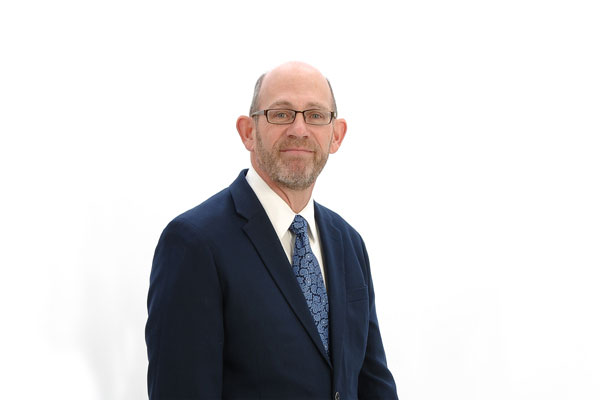 President and CEO
(Haydale Technologies, Inc, US subsidiary of HGI Plc)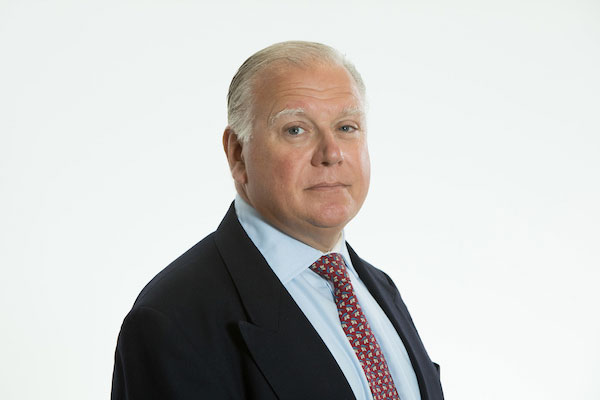 David Banks started in Stock Broking in Birmingham in 1979 with Harris, Allday, Lea and Brooks before moving to London and becoming an institutional salesman at Panmure Gordon where he was acclaimed in the Automotive, Engineering, Aerospace and Motor Distributors sectors. He subsequently became a corporate broker advising many companies on their corporate structure, strategy, messaging and presentations. He also raised the capital for many of these companies both at IPO and in secondary fund raises.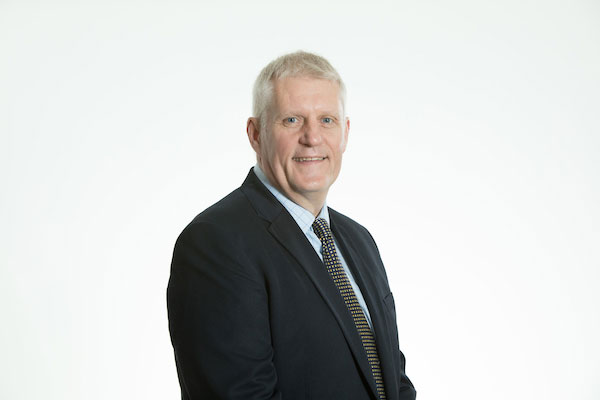 Keith has a track record of strategically implementing increased efficiency and significant bottom line improvement in the most challenging of manufacturing and field installation environments whilst managing the most challenging of customers. Keith's experience includes having worked as operations director at Princess Yachts International and at Sunseeker where he was part of the senior management team. Keith has an MBA in Strategic Management; a Postgraduate Diploma in Management Studies and a 2(i) BA (Hons) Degree in English.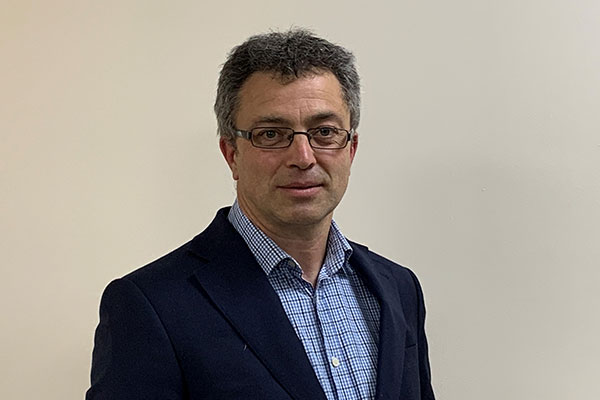 Patrick joined Haydale in June 2023 and is a qualified Chartered Accountant and Barrister. Having started his career at Deloitte, he was appointed Group Finance Director of AIM listed Aukett Fitzroy Robinson Group Plc (now Aukett Swanke Plc) in 2002, one of the UK's leading international commercial architectural practices. Between 2007 and 2012, he was CFO of Charteris Plc, an AIM listed consultancy and IT systems integrator (now part of Sword Group). Between 2012 and 2022, he was CFO of several related private equity backed, UK and Asia based renewable energy companies.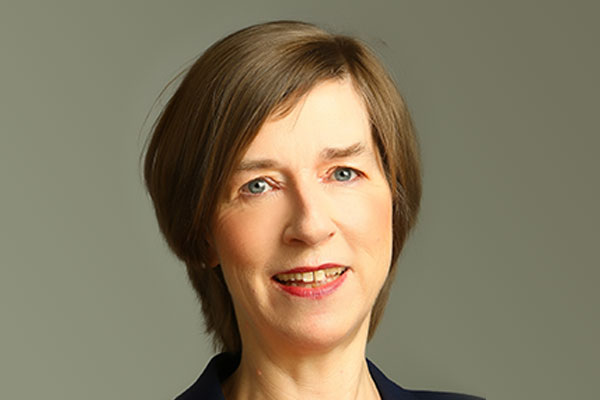 Independent Non-Executive Director & Chair of the Audit Committee
Theresa Wallis worked most of her executive career in financial services, moving into technology commercialisation in 2001. She was with the London Stock Exchange for 13 years, where from 1995 to 2001 she was chief operating officer of AIM, the market for smaller growing companies, having managed the market's development and launch. From 2001 to end 2006 she was a principal executive of ANGLE plc, a venture management and consulting business focusing on the commercialisation of technology.
Since 2001 she has held a number of non-executive directorships, including LiDCO Group plc where she was non-executive chairman, Veriton Pharma Ltd and the Quoted Companies Alliance. Prior to joining the London Stock Exchange she worked for Hambros Bank and then Canadian Imperial Bank of Commerce in London. Theresa has a degree in Zoology from the University of Oxford and a Diploma in Company Direction from the Institute of Directors. Theresa brings a range of corporate governance, business development, financial and commercial skills and experience.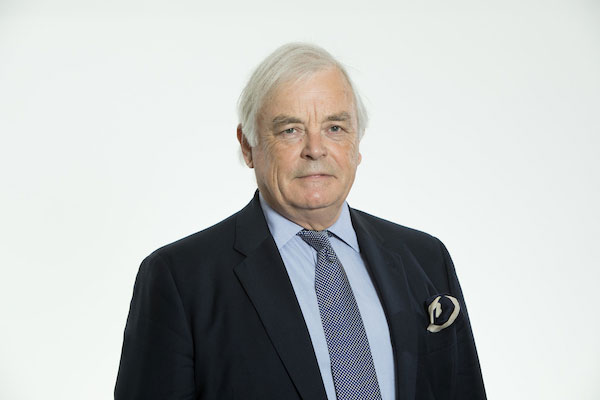 Independent Non-Executive Director
Graham Eves joined GKN plc in 1967 where he spent 13 years operating across multiple overseas jurisdictions including, for the last 5 years, setting up and running a special operation for GKN plc's head office in Switzerland. He returned to the UK in 1980 to work in venture capital and establish his own international business consultancy. His main activities covered advising a range of German, North American and Japanese automotive component/technology suppliers and he co-founded and was chairman of an automotive technology company, Mechadyne (now part of Rheinmetall Automotiv AG). Graham was a Non-Executive Director of AB Dynamics plc from flotation until September, 2020. He was on the AIM advisory committee of the London Stock Exchange for 6 years and has a Master of Arts degree in Modern and Medieval Languages from the University of Cambridge.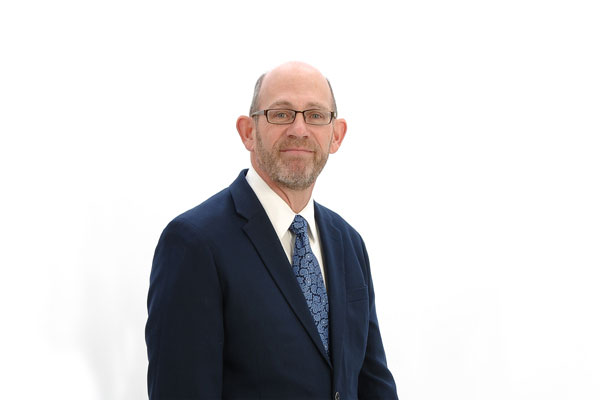 President and CEO
(Haydale Technologies, Inc, US subsidiary of HGI Plc)
Tom Quantrille joined Haydale Technologies Inc. in 2016 as Vice-President and COO, when Haydale Graphene Industries PLC acquired Advanced Composite Materials, LLC (ACM). Tom was president & CEO of ACM and had been at ACM since 2002. Tom is now the President and CEO of Haydale Technologies Inc. He has an extensive background in materials, business development, technology and sales development, and operations. Tom has a B.S. and Ph.D. in Chemical Engineering from Virginia Tech in the USA.